Humboldt penguin, Large
£20.00
In stock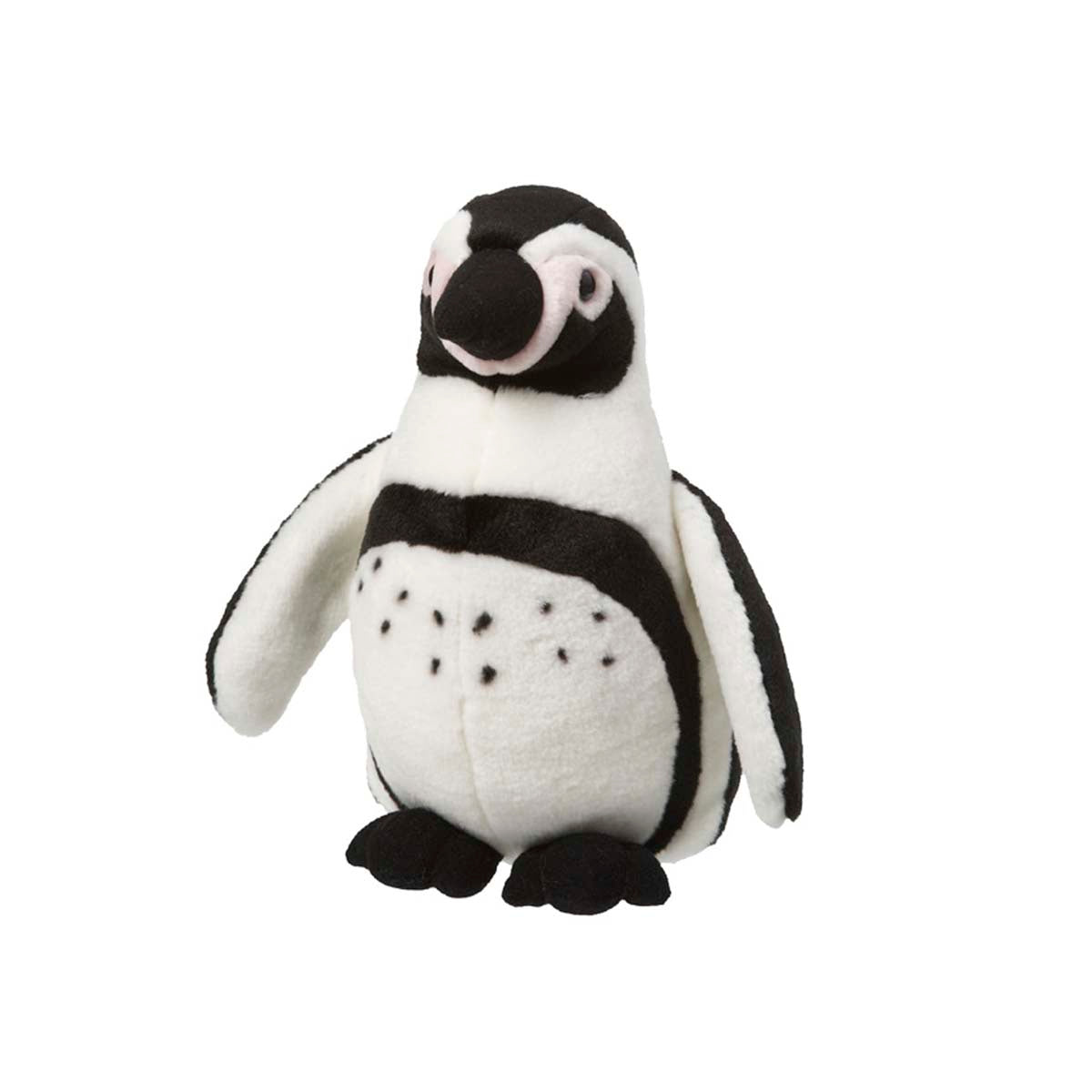 SHIPPING AND DELIVERY
Standard delivery (Brown Hare service) in the UK is £3.99 but you can upgrade to Special Delivery (Cheetah service) for £6.99
To find out more, check out our Shipping info page
Threats to Penguins
Penguin populations are slowly declining. Penguins like the Rockhopper penguins are now listed as 'Endangered'. The main cause of the decline is climate change, overfishing and ocean pollution. The main threat that has to be addressed is the amount of plastic entering the ocean. Plastic can easily be ingested by marine animals, which has a profound effect on their health and wellbeing.
How is ZSL helping?
ZSL have collaborated with Selfridges and created a programme named 'Project Ocean' which builds awareness around the problem of plastic in our oceans. In the first year of this project, £20 million was raised to help create a 50 hectare marine reserve in the Philippines. ZSL and Selfridges continue to focus on combating overfishing and protecting marine animals like penguins from plastic pollution.
Find out more
Your purchase will help support ZSL's conservation projects in over 50 countries, which means you're helping to protect wildlife!
To find out more about Humboldt penguins, please click here
We think you'll also love