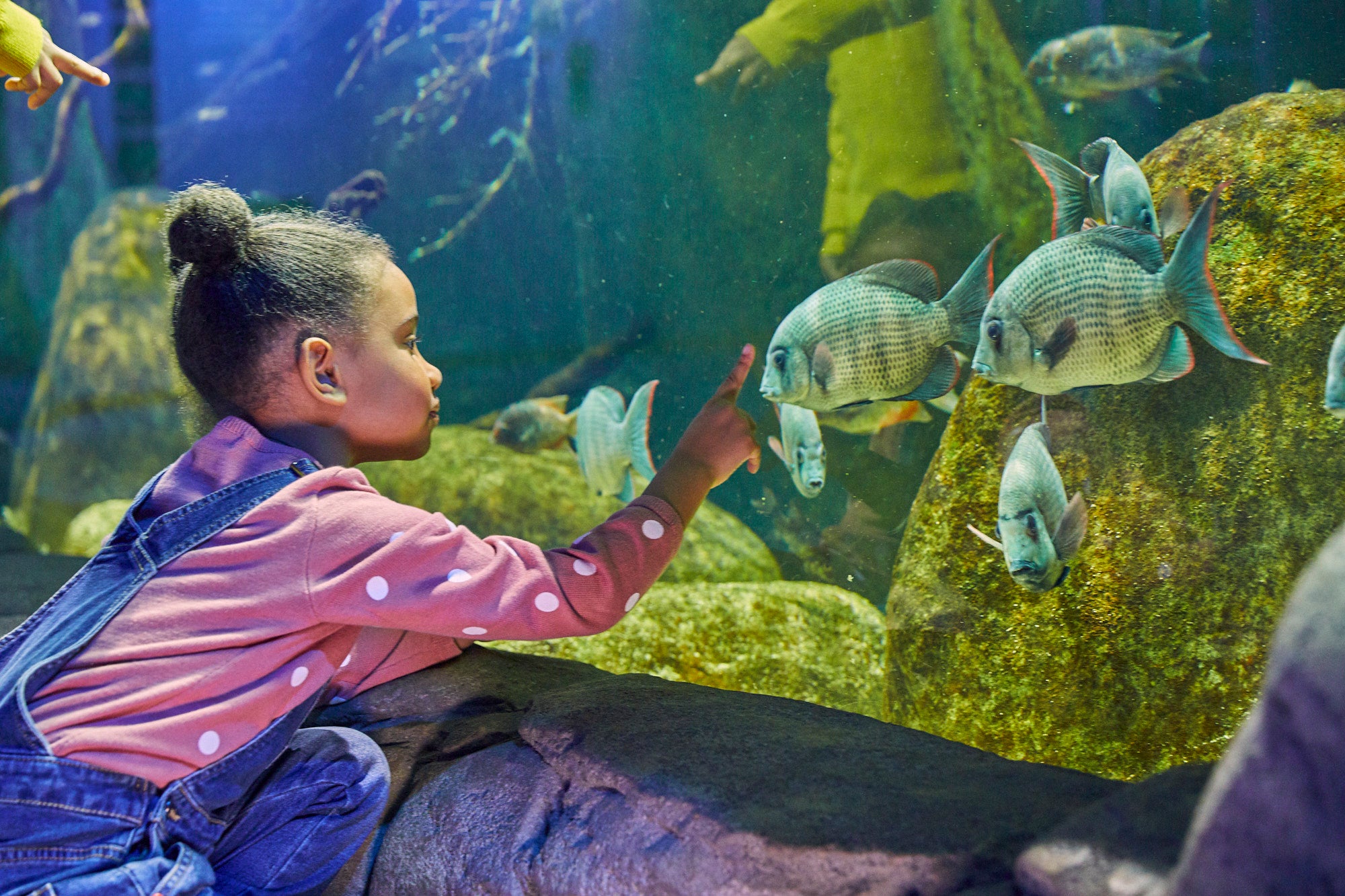 Gift a visit to our Zoos!
Electronic Zoo gift tickets are thoughtful, eco friendly gifts for animal lovers. Whether gifting Zoo entry to parents, children, or friends, we've got a gift ticket for every visitor age, for both London and Whipsnade Zoo.
Electronic Zoo gift tickets FAQ
Do the Zoo gift tickets have an expiry date?
.Zoo gift tickets are valid for one year from date of purchase.
Do recipients need to pre-book their Zoo visit?
Yes. Recipients who are gifted electronic Zoo gift tickets need to pre-book their Zoo visit. This is done by visiting the ticketing website url featured on their gift ticket. Recipients will need to enter their ticket number (featured on the gift ticket) along with selecting the date and time they wish to visit.
What types of Zoo gift tickets do you offer?
We have a range of Zoo gift tickets for sale including adult's tickets, children's tickets, plus discounted concession tickets - these are suitable for someone aged 65+ with accompanying supporting documents, a student with relevant ID, or a disabled person (one essential carer is also permitted free entry).
What is included in the Zoo gift ticket?
The gift ticket is for Zoo entry only.
Do you offer printed Zoo gift tickets?
Sorry not at the moment. Our Zoo gift vouchers are electronic only and can be redeemed online.