Our values and sustainability
Why buy from us?
ZSL are a science-driven conservation charity. Conservation and sustainability are closely intertwined. A high demand on natures resources has proven to accelerate animal extinction rates and have negative affects on the worlds ecosystems.
ZSL's vision is a world where wildlife thrives, and restoring ecosystems is one of the key areas ZSL work with to achieve this vision.
The ZSL online shop are committed to reduce the amount of natures resources in our processes, and place value on being as sustainable and ethical as possible. Please see below for details on our how our suppliers and packaging align with our values.
We're always looking to make sustainability improvements and are researching even more ways to do this, for example through drop shipping. We hope to share more sustainability facts and figures in the near future.
Suppliers
Our team take pride in working with ethical and sustainable suppliers that align with our values.
Examples include >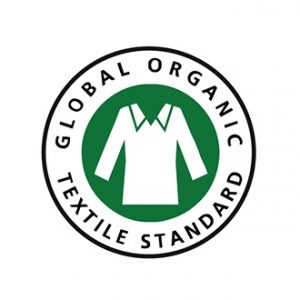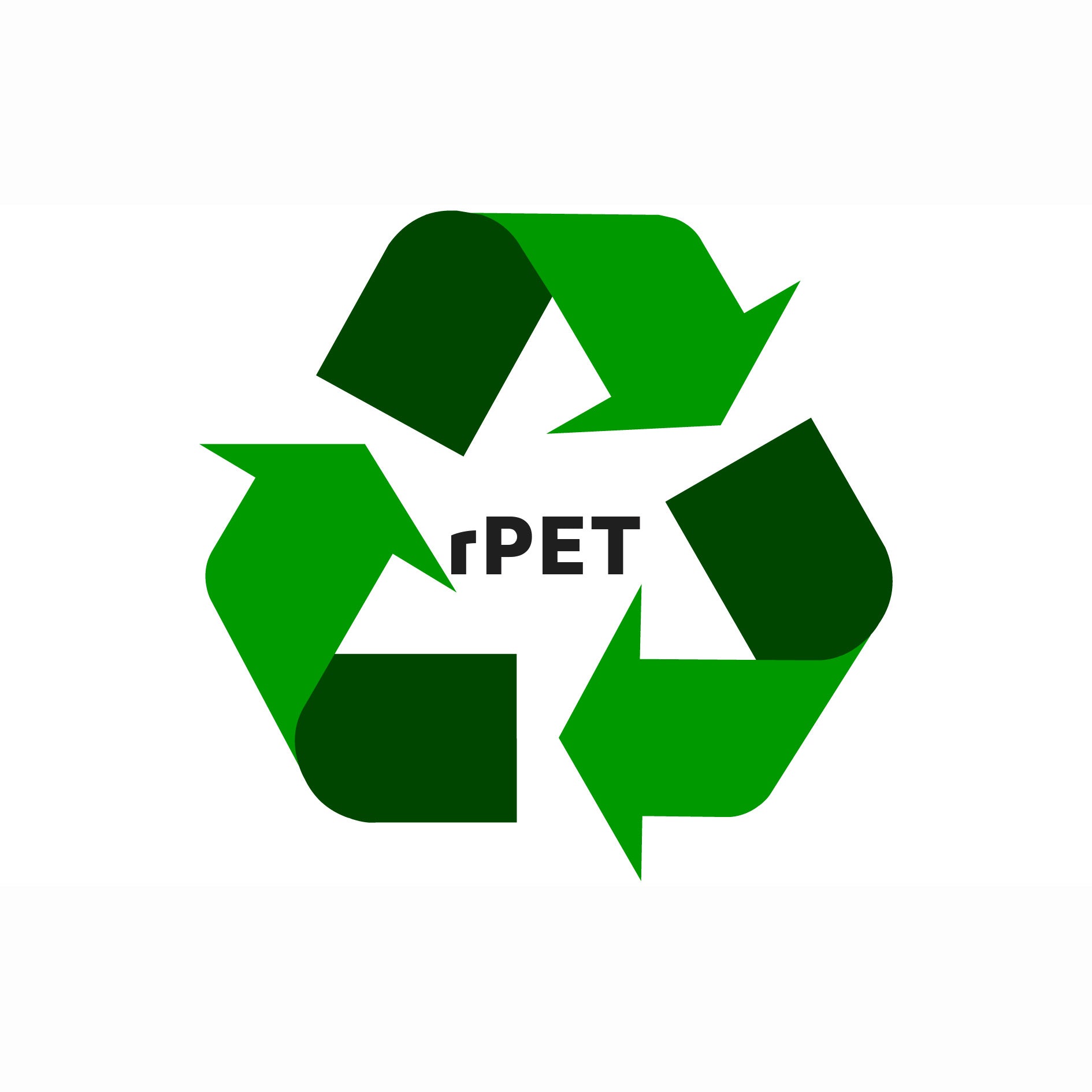 Clothing suppliers who are GOTS certified (Global Organic Textile Standards) the world's leading processing standard for textiles made from organic fibres.
Clothing suppliers who do not use inks from animal derived products.
Homeware suppliers which provide biodegradable items, and Fair Trade certified items.
Homeware and stationery suppliers who hand-make items.
Toy suppliers who are rPET certified (recycling previously used plastics, including plastic bottles).
Cosmetic suppliers which are Vegan.
Orders posted from the ZSL online shop are packaged in cardboard boxes made from FSC certified and PEFC certified materials.
Cardboard is biodegradable and recyclable, so please recycle / re-use them. Our packaging is sourced in the UK.
Sustainability often means taking the path of less convenience, so where possible we re-use and customise left over packaging from suppliers in our warehouse to package a customer order, minimising the amount of waste produced from our online shop.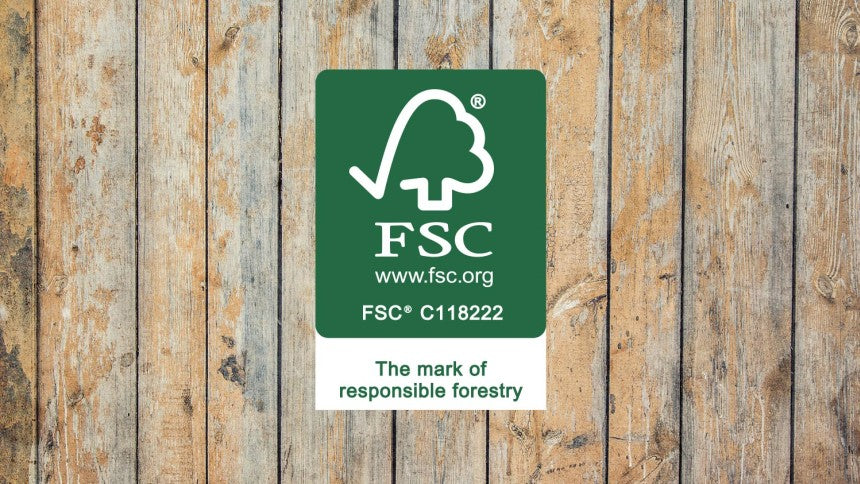 We do not use plastic to wrap online orders unless an item is fragile and needs to be carefully sealed within bubble wrap. Our bubble wrap is made from one sort of plastic 'PE' and can be recycled, however, we advise checking with your local councils recycling guidelines as recyclable materials can differ in various areas.
We also wrap fragile items in recyclable tissue paper, so please reuse or recycle them once your order is received.