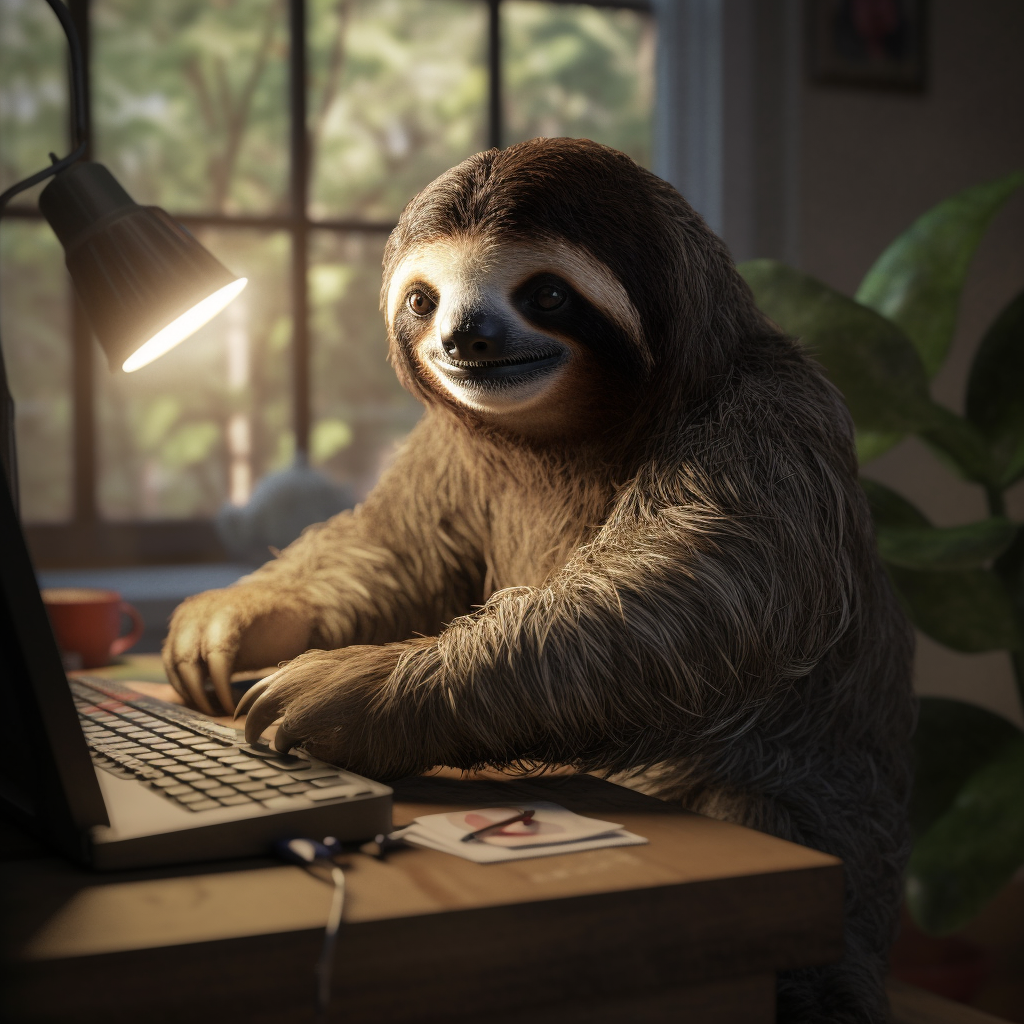 Do you have a question?
If you have a question about our online shop or your online shop order, you might find the answer in Frequently Asked Questions.
If you can't find the answer to your question please use the form at the bottom of page to contact us.
Please note, the form is for online shop enquiries only. For other types of enquiries, please use the email addresses below.
Contact other departments
Please note, the online shop team cannot help with queries related to:
Zoo tickets or entry
Items purchased from the shops at our Zoos
Membership
Lost property
Please use the email addresses below to contact the relevant teams. If you use the online form at the bottom of the page, there may be a delayed response.
Zoo tickets/entry or Zoo shop: GeneralEnquiries@zsl.org
Membership: membership@zsl.org
Lost property: lostproperty@zsl.org
Feedback: feedback@zsl.org
Press: press.office@zsl.org
If your enquiry is related to the ZSL online shop only, please fill in the form below.