Our vision is a world where wildlife thrives, and the ZSL online shop allows wildlife lovers to support this vision.
Every purchase allows us to continue our innovative conservation work in the UK and around the world, driven by science and supported by our Zoos.
How it works
Animal lovers purchase our gifts

All profits from these sales goes back to the charity

ZSL uses the funds to
- Protect critical species
- Restore healthy ecosystems
- Help people and wildlife live better together
- Inspire change and support for nature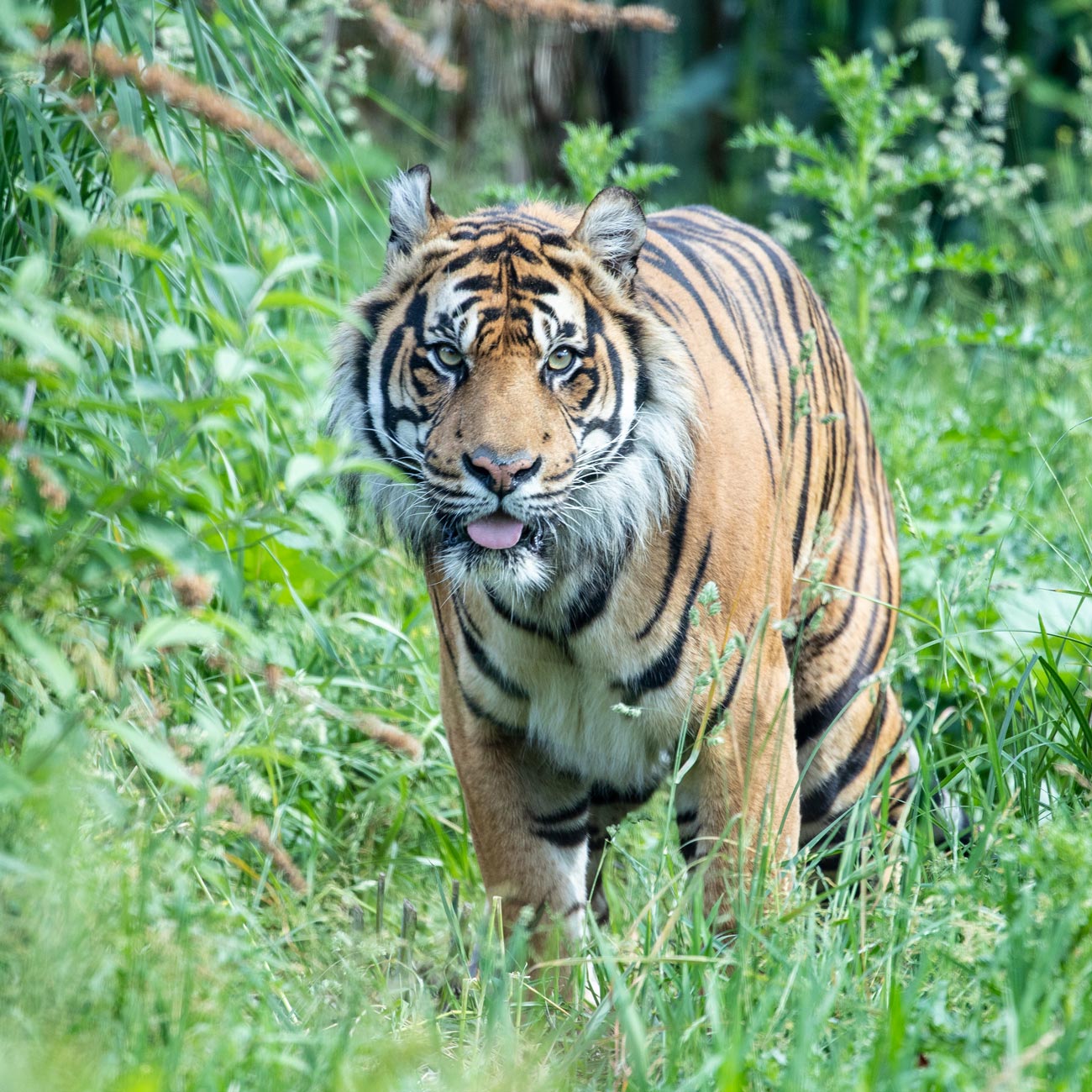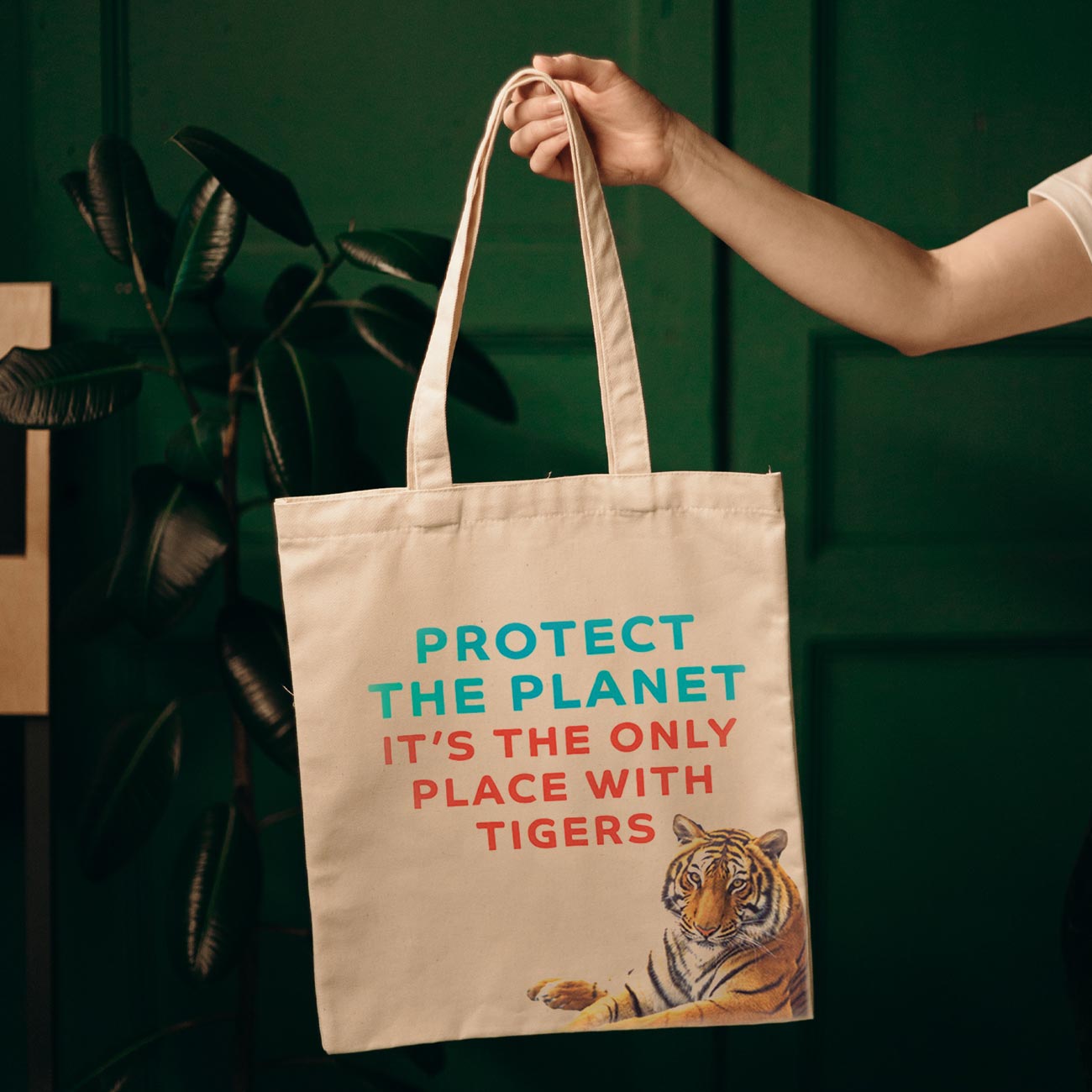 What is ZSL?
ZSL is the global science-driven conservation charity.
As we are a charity and receive no Government funding, we rely heavily on the support of people who also care passionately about wildlife. You can support us through this online shop or through donating here.
What we do
We're working across the world to drive forward a journey of recovery for wildlife.
Discover more about our priority areas below.
Our products
Our team take pride in working with ethical and sustainable suppliers that align with our values. As an eco-friendly charity, we use environmentally conscious packaging. Our brown boxes are FSC® and PEFC® certified, made of recyclable and environmentally sustainable materials.
In addition to the suppliers which we work with, we have carefully crafted a range of exclusive ZSL items to reflect both our Zoo personalities and the animals that ZSL carry out conservation work with. Our Buying and Merchandising teams have high standards regarding quality and design. We hope that you love our products as much as we do.